Dictionary
Nouns
English

(English)

German

(Deutsch)

Japanese

(日本語)

Korean

(한국어)










Verbs
English

(English)

German

(Deutsch)

Japanese

(日本語)

Korean

(한국어)


















Phrases
English

(English)

German

(Deutsch)

Japanese

(日本語)

Korean

(한국어)













Grammar
English

(English)

German

(Deutsch)

Japanese

(日本語)

Korean

(한국어)


















Attributive Words
English

(English)

German

(Deutsch)

Japanese

(日本語)

Korean

(한국어)



















Prepositions
English

(English)

German

(Deutsch)

Japanese

(日本語)

Korean

(한국어)















Did you mean ...?: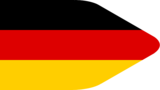 sich über etw. beugen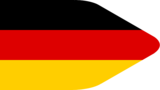 etw. zurückgeben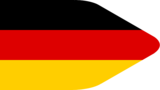 auf etw. Zählen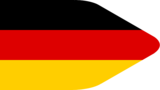 etwas Besonderes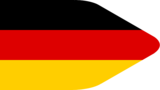 etwas Spezielles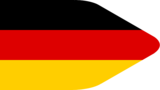 etwas Ungewöhnliches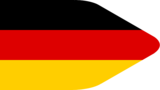 irgendetwas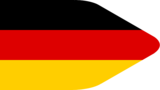 um etw. bitten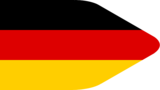 etw. mit sich tragen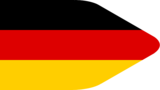 etw. rausbringen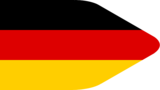 etwas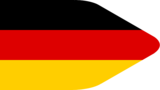 über etw.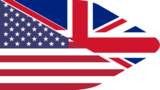 go-between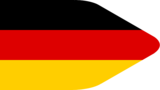 etw. zerbrechen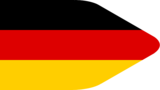 etw. lassen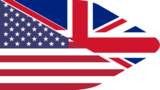 nineteen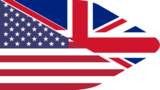 spreadsheet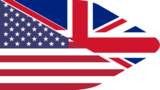 wallet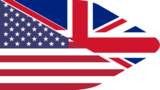 hometown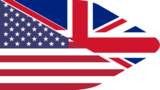 beetle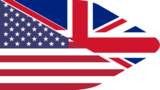 parakeet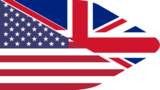 ballet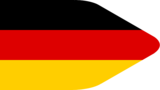 Ballet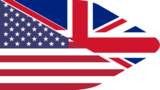 to pretend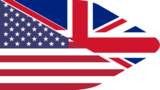 to forget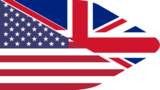 to set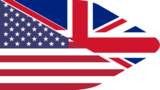 to sketch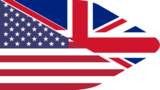 to pet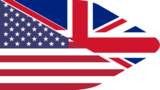 to return sth.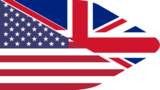 to return
Suggest Entry
Please enter as much information as possible. If you don't know a translation, just leave it blank. Thank you for your support!
Learn more about this dictionary: Dictionary Statistics, Word of the day