Dictionary
Names
English

(English)

German

(Deutsch)

Japanese

(日本語)

Korean

(한국어)









Did you mean ...?: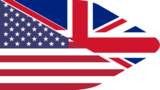 Association of Southeast Asian Nations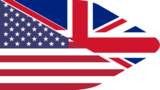 Asia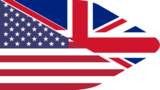 South East Asia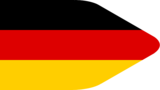 Gymnasiast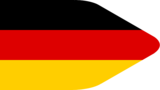 Gymnasiastin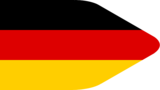 Verband Südostasiatischer Nationen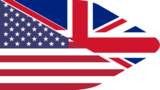 to emphasize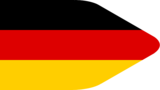 Asien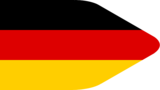 regelmäßig besuchen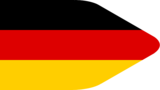 rasieren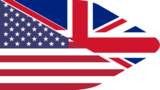 to step aside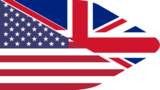 easily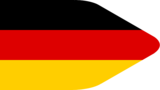 hochnäsig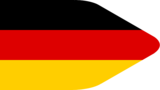 den Bart rasieren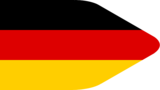 rasieren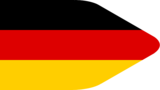 regelmäßiges Pentagon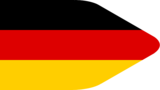 regelmäßiges Fünfeck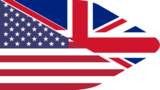 seasickness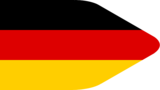 Präsident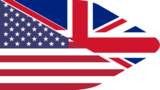 seaside
Suggest Entry
Please enter as much information as possible. If you don't know a translation, just leave it blank. Thank you for your support!
Learn more about this dictionary: Dictionary Statistics, Word of the day