6 Tips for enjoying even the hottest Korean summer
Published on: 2016/08/08 - by Kwon, Sehyun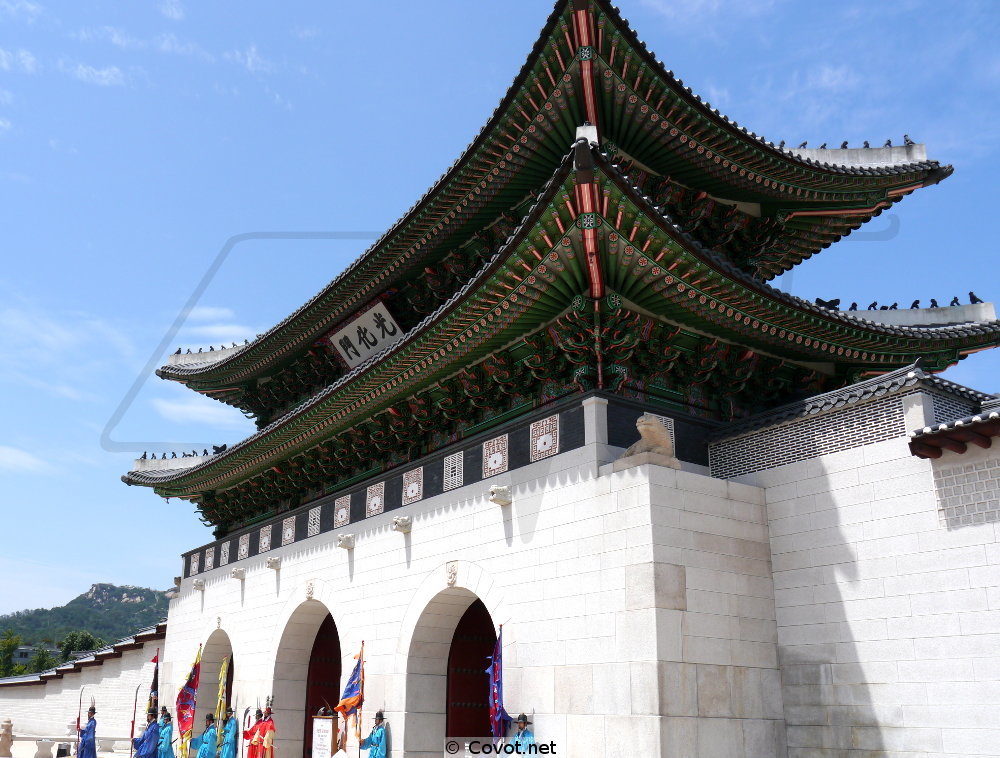 Summertime in Korea lasts from June to August and it is extremely hot and humid. The temperatures raise up to 38°C with 98% atmospheric humidity. Due to the high humidity it feels even hotter than it actually is, which is rather unpleasant. But how can you enjoy this hot summer in Korea? The activities and snacks mentioned below might be helpful for you!
Activities
Waterparks (워터파크)
You should not miss water play in hot summer. You don't have to drive to the beach because there are giant waterparks near Seoul. The Caribbean Bay in Yong-In (용인) is the first and the biggest waterpark in Korea. It is inspired by Caribbean scenery and has a thermal bath, sauna, several swimming pools and a huge wave pool which creates waves of two meters height. Additionally, there are different water slides, such as "Mega Storm", which is something like rollercoaster, boat swing and water slide combined.
In Seoul, several bus lines drive to Everland Fun Park, where you can take the shuttle bus to the Carribean Bay. Besides the Carribean Bay, Everland Fun Park has "Ocean World" and "Resom Spa Castle" as well.
Valleys and Rivers (계곡, Gye-gok)

The ice cold rivers running in the mountains are perfect for cooling yourself down from the heat. The valley called "Yong-chu" (용추) in Gapyeong (가평) is known for its clear and clean water, and they offer various activities, such as boat rental and rafting. Near the valley, there are many lodges where you can enjoy barbecuing. The most convenient way to get there is to take the train to Gapyeong, where you can catch either a taxi or bus to the valley.
Boryeong Mud Festival (보령 머드축제)
Festivals are a must in hot summer, too. The most famous summer festival in Korea is the Boryeong Mud Festival. People gather every summer at the Mud Plaza on Daecheon Beach (대천해수욕장) to wallow in the mud. The mud in Boryeong is said to be good for skin, and you can apply as much of it as you want at the festival. Other than that, there are services like mud massage, mud pool slide, and a mud bath in a giant pool. In the evening, there are fireworks along music and dancing. In order to get there, take the shuttle bus to the Boryeong Bus Terminal, and from there, you can take the city bus to the beach.
Snacks
Bingsu (빙수)

There is a special sweet called Bingsu in Korea, which is just as popular as ice cream in summer. Bingsu is a dessert made out of shaved ice with fruits, milk, ice cream and syrup. There are other tastes which you can enjoy, such as chocolate, green tea and red beans, and Bingsu would have a different names depending on the ingredients. One of the most popular Bingsu café chain in Korea is "Sulbing (설빙)", but most of the café, bakeries, and sometimes even fast-food restaurants offer it during summertime.
Cold noodles (냉면 Naengmyeon)
Naengmyeon (냉면) is a typical Korean noodle dish, mostly enjoyed in summer. There are two different kinds: Mul-Naengmyeon (물냉면) and Bibim-Naengmyeon (비빔냉면). Mul-Naengmyeon is noodles in cold bouillon soup. Bibim-Naengmyeon is noodles mixed with the Korean red-chili-sauce "Gochujang" (고추장).
A boiled egg and cut cucumber are often added to both kinds of Naengmyeon. No matter which one you choose, you would like them because they are both refreshing.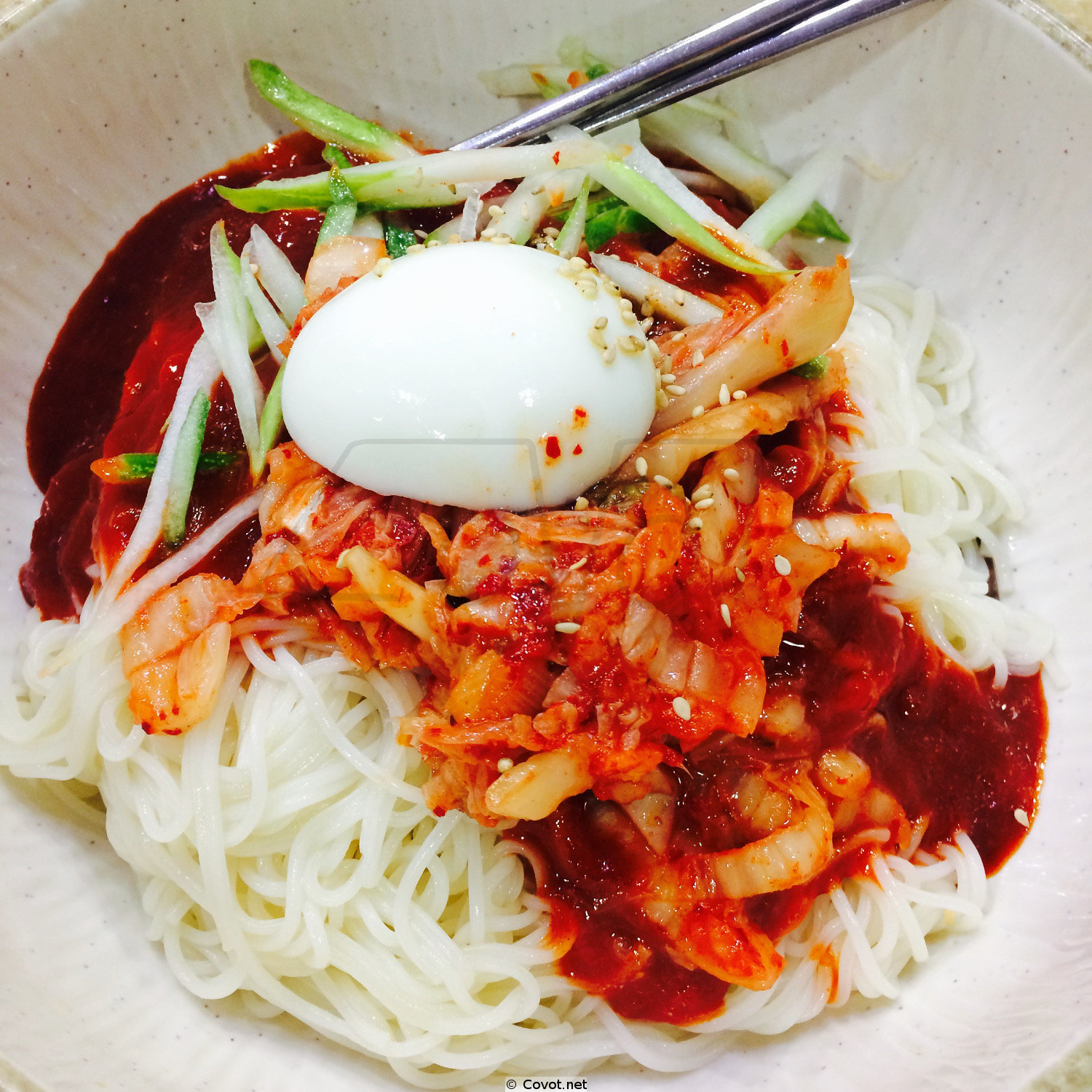 Fishmarkets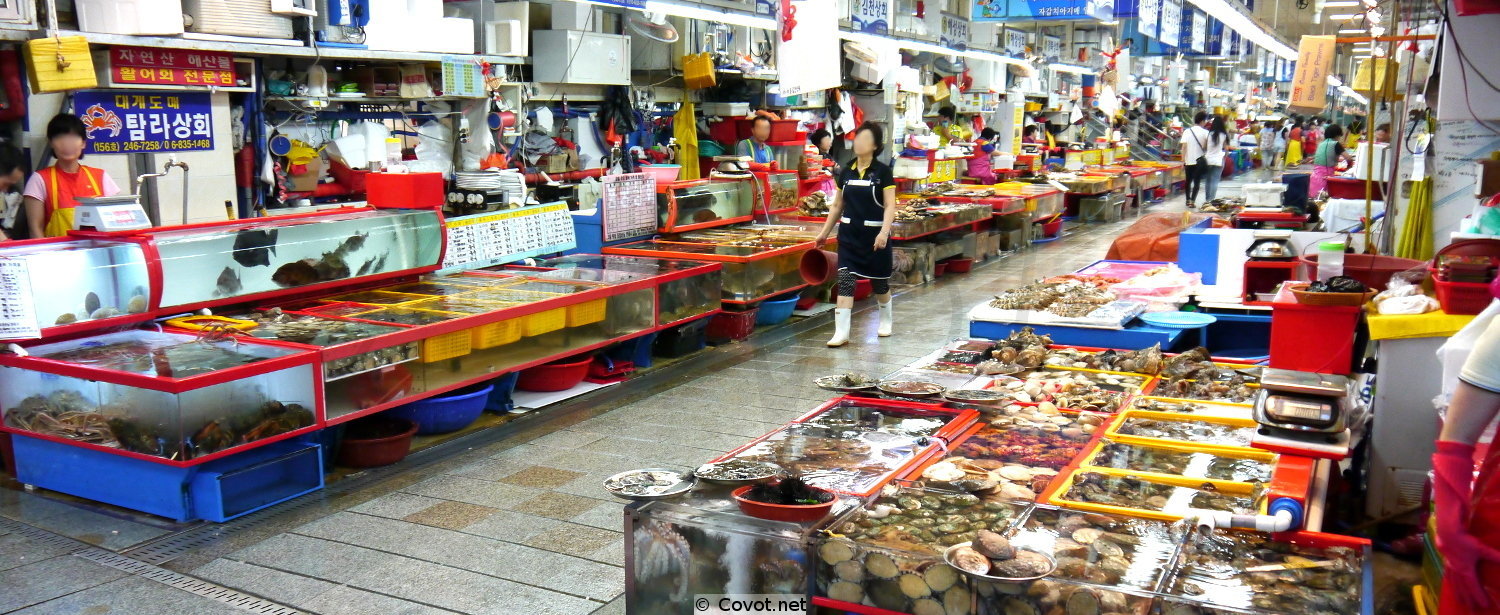 The assortment of fresh fish, shellfish and delicacies are very impressive in South Korean fish markets. The bought fresh fish can be directly brought to the chef of a nearby restaurant, who will prepare the fish with side dishes as a perfect meal. For drinks, you can have Korean rice spirit (Soju 소주). The biggest and most famous fish markets are the Noryangjin fishmarket (노량진수산시장) in Seoul and the Jagalchi market (자갈치시장) in Busan.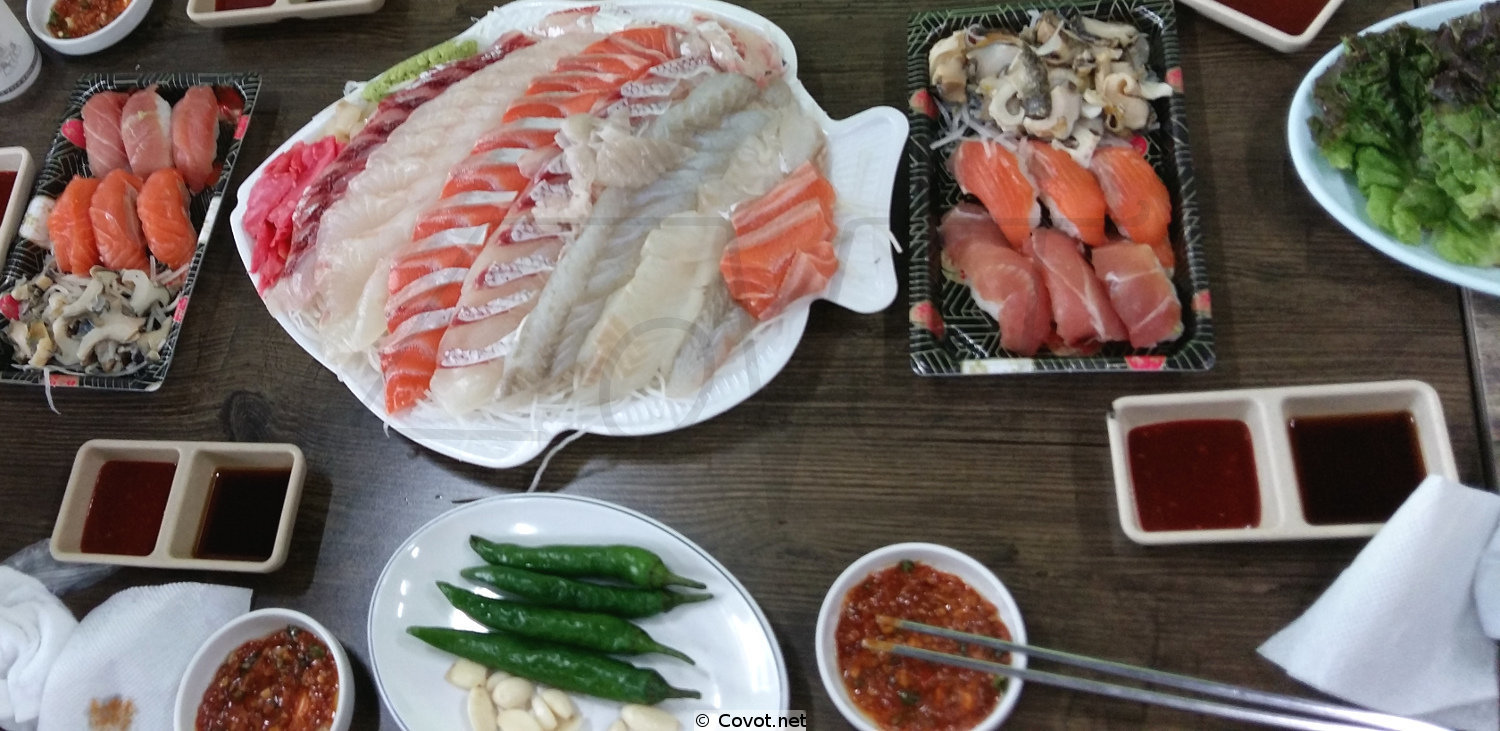 About the author
Sehyun Kwon
English name: Sehyun Kwon
Language skills:
English: fluent


German: fluent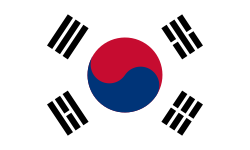 Korean: native language

Education:
High school student with experience in Austria and South Korea.
Contribution to Covot:
Author of articles.
Author of the following articles:
Translation of this article (English)
Matthias Schoepe
English name: Matthias Schoepe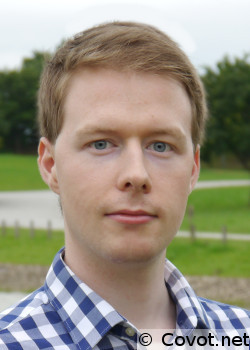 Language skills:
English: fluent


German: native language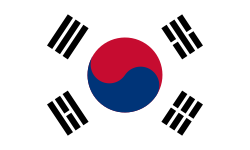 Korean: intermediate

Education:
Master Student of Computer Science
Job:
Founder of Computer-Masters.net, Computer-Masters.de and Covot. Self employed since the age of 16.
Contribution to Covot:
Founder of Covot. Programming the Covot webpage. Responsible for German, English and Korean contents.
Translator of the following articles:
Comments
Discuss on this page!
Comment on Page